Main content starts here, tab to start navigating
About our Hive
We are proud to have opened our first location in Medford Lakes, New Jersey.
Medford Lakes is a small, beautiful town with a unique history and incredible community.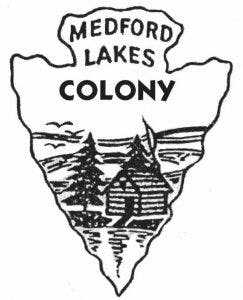 This is our Story
Christine and Eileen are sisters who were born and raised in Medford Lakes. Having lived away for a few years for school and work, they realized how special their community was and decided to both move back to their hometown.
Once they got home, their entrepreneurial spirit kicked in and they took the opportunity to fulfill a dream of opening their own shop.
They connected with the Houcks who had just purchased the building and opened up Honey Post. Together, we're enjoying being part of and giving back to this wonderful community that raised them.
" We work to deliver our customers with fast and wholesome fare that encourages a healthy lifestyle. "
Our Mission
Our mission at Honey Post is to provide fun, delicious and health-conscious options for our community.